There are 2 main floor types suspended timber floor and solid floor
If your house has a suspended timber floor on the ground floor, then a layer of insulation can be held in place under the floor between the joists. This is called Under Floor Insulation (UFI).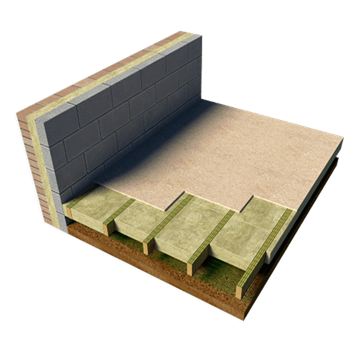 Adding insulation to an existing solid floor not straight forward.
If your house has a solid concrete floor, then there are two ways it can be insulated.
It may be possible to add a layer of rigid insulation board on top of the existing concrete, with a layer of boarding on top of that to create a new floor level. You will lose some headroom, and you will have to move or adjust skirting boards, doors, any fitted cupboards, and maybe electrical sockets or plumbing.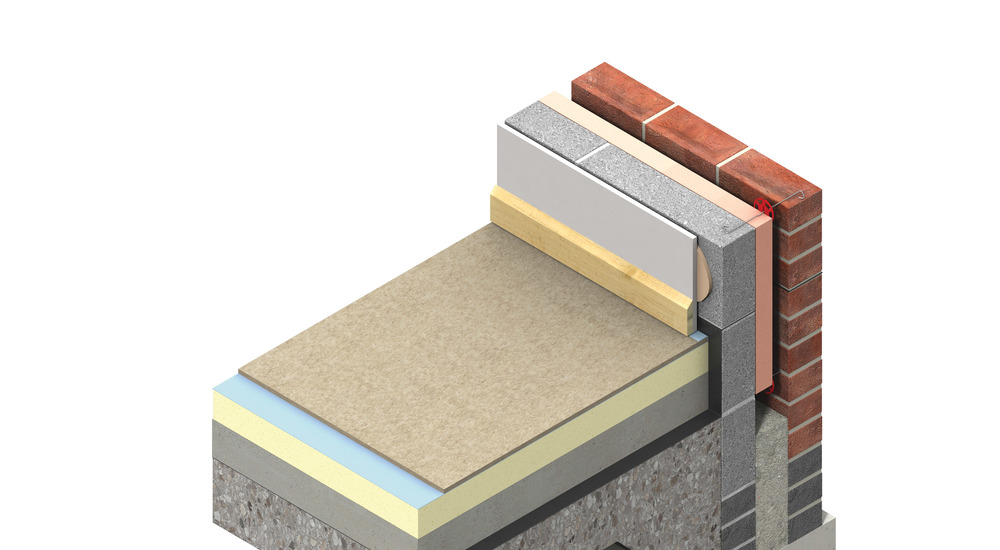 The alternative is to dig out the existing concrete, dig down further and add a new damp-proof membrane, a layer of rigid insulation and a new concrete screed or other flooring.
If you have an old solid floor made of stone flags or similar, then the best way to insulate it is to remove the flagstones, dig down and add a membrane, insulation and screed, before re-laying the stones. This is a major work, but it has the advantage of adding a damp-proof layer which probably wasn't there before.